Blackstone Engineering
Blackstone Engineering was established in the year 2016. It is a one-stop solution for all your High Speed Steel requirements. Our modern and qualified equipment allow us to obtain high- quality and high-precision products both in bars (drawn and ground) and in coils (drawn).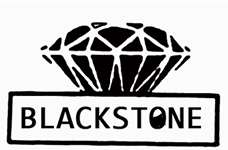 The full control of the working process, the versatility of the equipments and the flexibility of our organization allow us to answer and satisfy any customer's specification. That's the major asset of our production. We specialize in High Quality and High Precision Drawing of High Speed Steel Coils.
To meet the exact, custom needs of a large mix of clients, a trustworthy, reliable, experienced company , Blackstone is happy to offer our high quality services for clients in many industries,
We learned that fear limits you and your vision. It serves as blinders to what may be just a few steps down the road for you. The journey is valuable, but believing in your talents, your abilities, and your self-worth can empower you to walk down an even brighter path.
Vision
To Nurture a winning network of customers and suppliers, to create mutual, enduring relationship. And be those responsible citizens who make a difference by helping build and support sustainable communities.
Mission
To be the Partner in Growth of the Cutting tool Industry.
Our Goals
To be the most trusted supplier of High-Speed Steel to the cutting tool Industry.
Values
We believe in Customer Service, Quality, Empathy, Respect, Integrity, Responsibility and Teamwork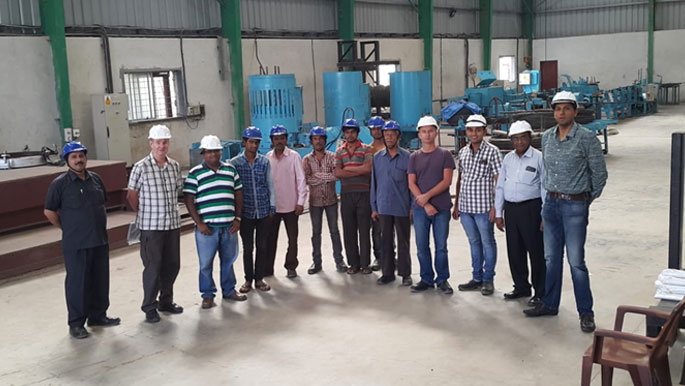 Qualities Of Our Team
Logical Thinking and Reasoning
Good Communication Skills
Attention to Detail
Creativity and Innovation
Team Player
Mad Math Skills
Problem Solving Skills
Technical Knowledge
Constant Learner